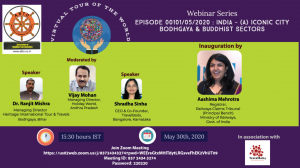 ABTO (Association of Buddhist Tour Operators)  organised a webinar in association with TravelBaits. It was to showcase the heritage city
Read More »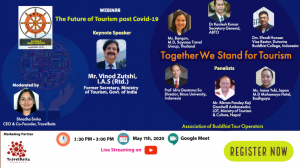 TravelBaits , the Technology & Marketing Partner for ABTO (Association of Buddhist Tour Operators) on May 7th, on the auspicious
Read More »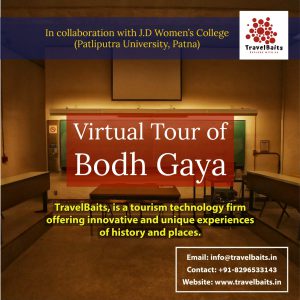 Virtual Tour of Bodh Gaya was organised at J.D Women's College, Patna on 27th June,2020 by TravelBaits via video conferencing.
Read More »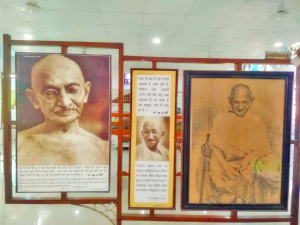 History
On 10th April 1917, Mahatma Gandhi came to Patna Railway station for the first time in his life. On the behest of Raj Kumar Shukla,
Read More »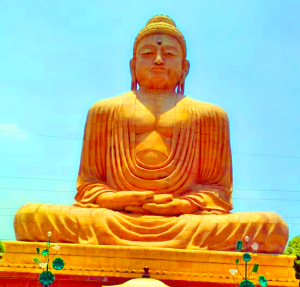 Blogs
The Mahabodhi Temple The Nalanda University Siddhartha Gautama was a young prince born to royalty in Lumbini, an area which is now part of Nepal
Read More »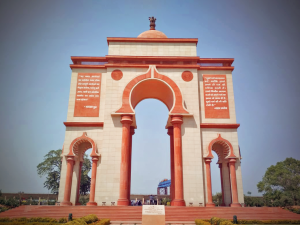 Blogs
Bihar, with a glorious history of over 2000 years,was recognized officially as a state on March 22, 1912, which is now the Bihar Diwas! Bihar
Read More »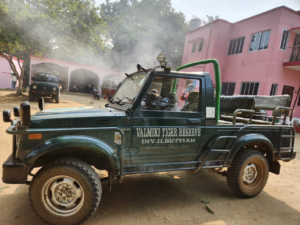 Blogs
Spread over an area of 898 sq. kilometers, Valmiki Nagar Forest, previously known as 'Bhainsa Lotan' was declared a Wildlife sanctuary in 1978. In 1990,
Read More »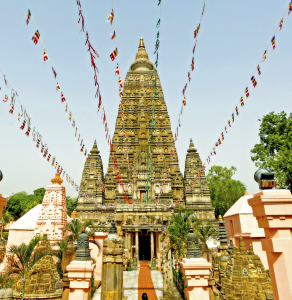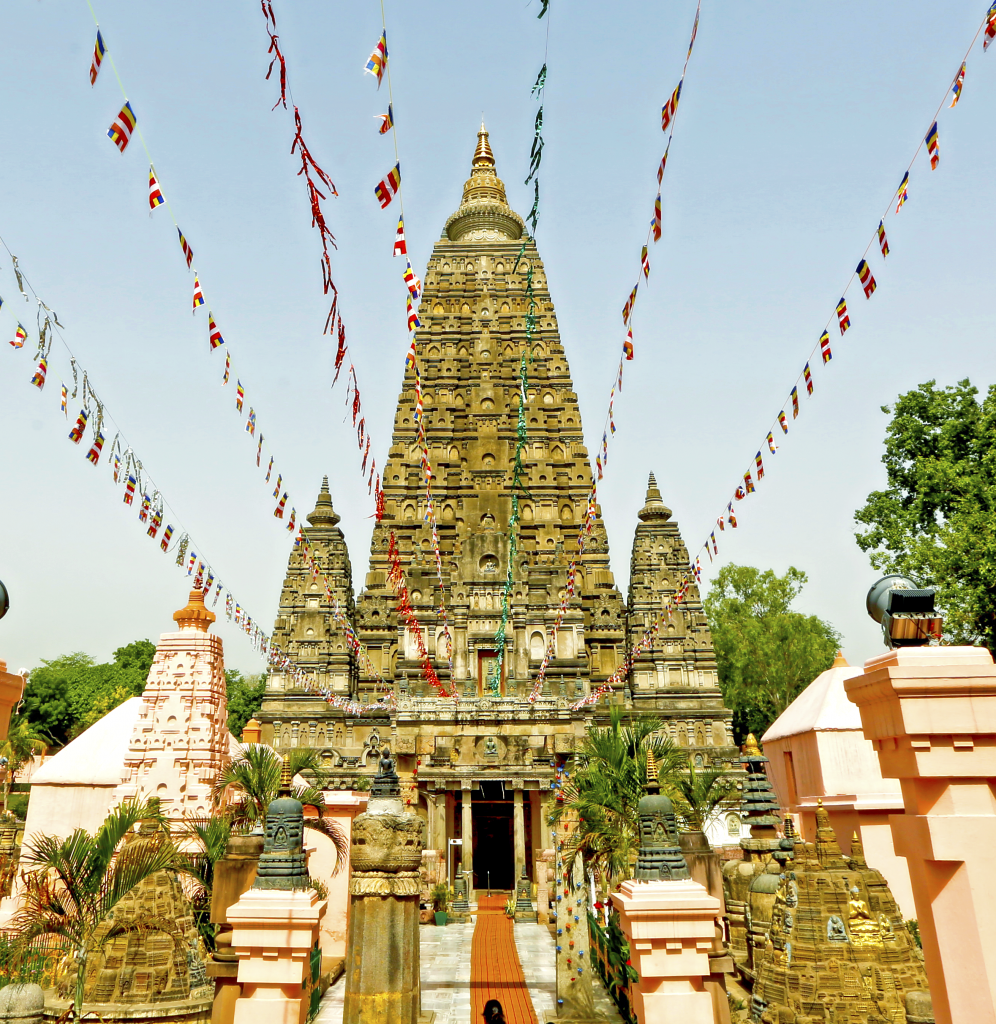 Travel
Humans have lived in Bihar for a very long time; the earliest inhabitants discovered in Chirand, on the northern banks of the Ganges revealed the
Read More »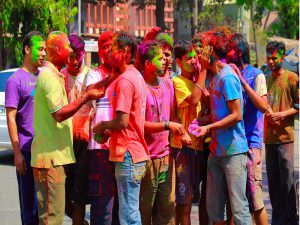 Blogs
A major festival in Bihar, Holi is celebrated with full gusto in the state. Learn how the local variations add colors to Holi in Bihar!
Read More »