Top 10 attractions in Patna
Patna, the ancient Patliputra, has a lot to offer for tourists across wide range of interests. TravelBaits brings to you a comprehensive travel guide of Patna, alongwith a tourist map. Explore the museums, parks, riverfront and temples of Patna with us!
Golghar, a round-shaped granary is located to the west of Gandhi Maidan. As the name suggests, its known for its bee-hive structure and has a spiral stairway consisting of 145 steps. One can enjoy a panoramic view of the Ganges and the city from the top of Golghar. Golghar was designed by a British Engineer Captain John Garstin and its construction was completed in 1786. It has a storage of 140000 tons.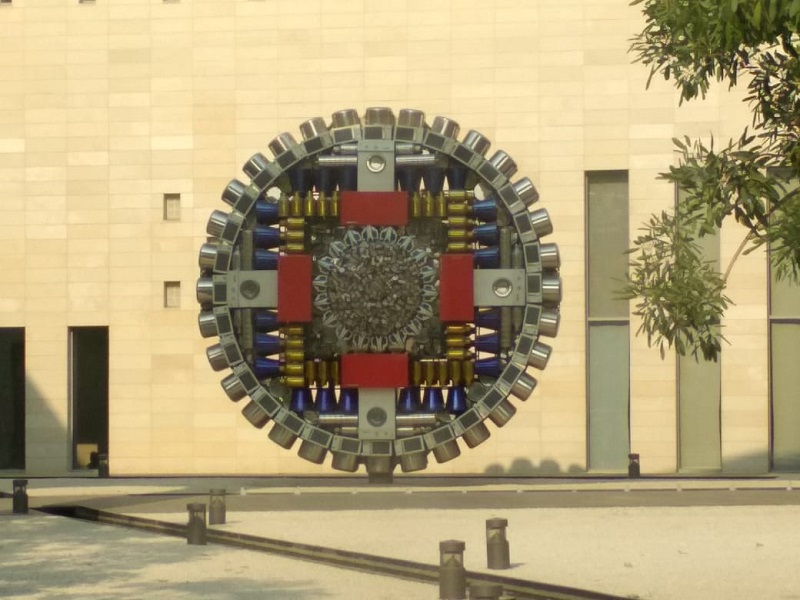 Designed in collaboration with a famous Japanese firm, the new Bihar Museum in Patna is known for its unique architecture and valueable artifacts . The primary attraction of the Bihar museum is the Didarganj Yakshini Statue that dates back to 2nd century BC and is an exquisite example of Mauryan art and polish.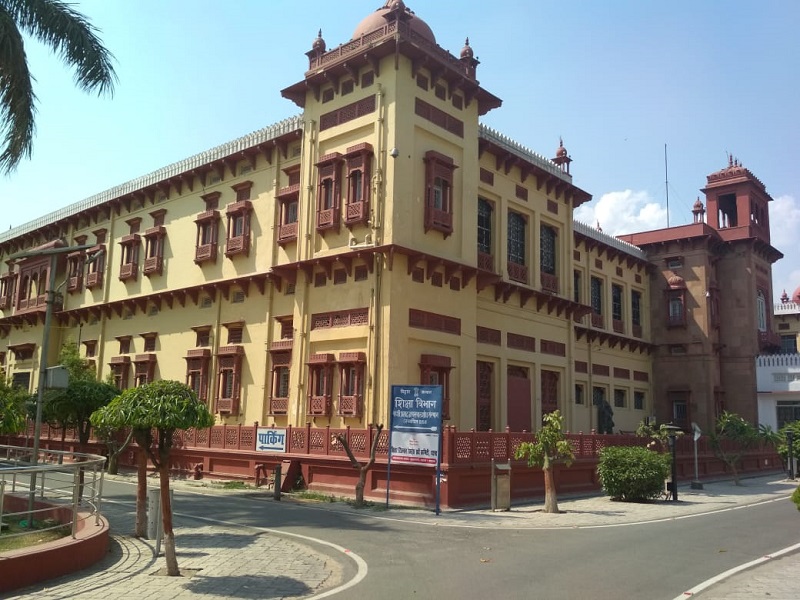 Patna museum, located at Buddh Marg, Patna started in 1917. It is a multipurpose museum and displays a variety of historical artifacts like coins, figurines, paintings, textile paintings, Bronze and Sandstone images. It was constructed by the British after the partition of Bengal and Bihar province.
Gandhi Maidan, earlier known as Patna Lawns was used as Golf course or horse racing track during British rule. It is a 60-acres open land located near the Ganga river. Golghar, lies west to the maidan. It has been a host to several movements during and after Independence like Champaran, Quit India movement and the revolutionary JP movement. Recent addition to Gandhi Maidan's grandeur is the 70- ft Bronze statue of Mahatma Gandhi which is the world's tallest statue of Mahatma Gandhi.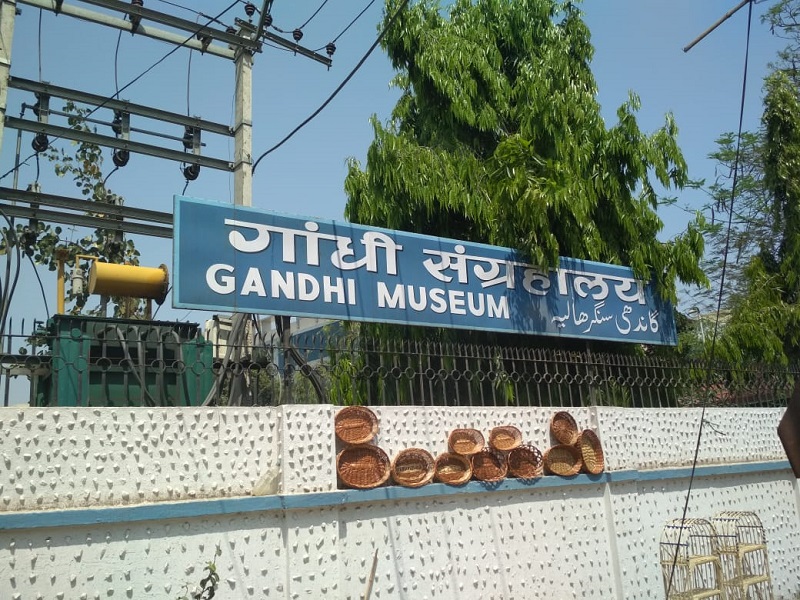 Gandhi Sangrahalaya, located North-West of Gandhi Maidan consists of paintings, sculptures, manuscripts, photos and quotations depicting the life of Bapu. The museum also has a replica of his room and a library with a rich collection of books on the life events and contributions of Mahatma Gandhi in the freedom struggle. it is one of the eleven Gandhi museums located all over the country. 
7. Rajendra Prasad Museum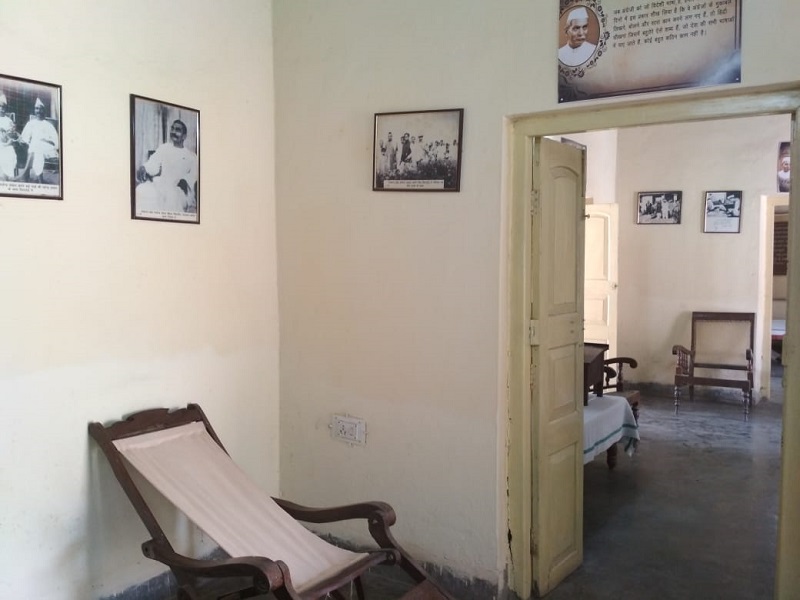 Rajendra Smriti Sanghrahalaya, located at Sadaqat Ashram,Patna was one of the residences of Dr Rajendra Prasad, the first president of India. Born and brought up in a small village of Jeradai,in the Siwan district of Bihar,Dr Rajendra Prasad spent most of his time after retirement in this ashram. The museum consists of his personal belongings and many other historical items related to the the freedom struggle of India.  
Sabhyata Dwar, also known as the Civilisation Gate is a 105-ft tall-structure built to showcase the glorious past of Patliputra province. The monument is built from red and white sandstone and is taller than Gateway of India and Golghar. The northern and southern face of Sabhyata Dwar consists of inscriptions attributed to Megasthenes, Samrata Ashoka, Lord Buddha and Lord Mahavira.