Book Authentic Travel Experiences for India! Explore with TravelBaits!
Upcoming Festivals & Events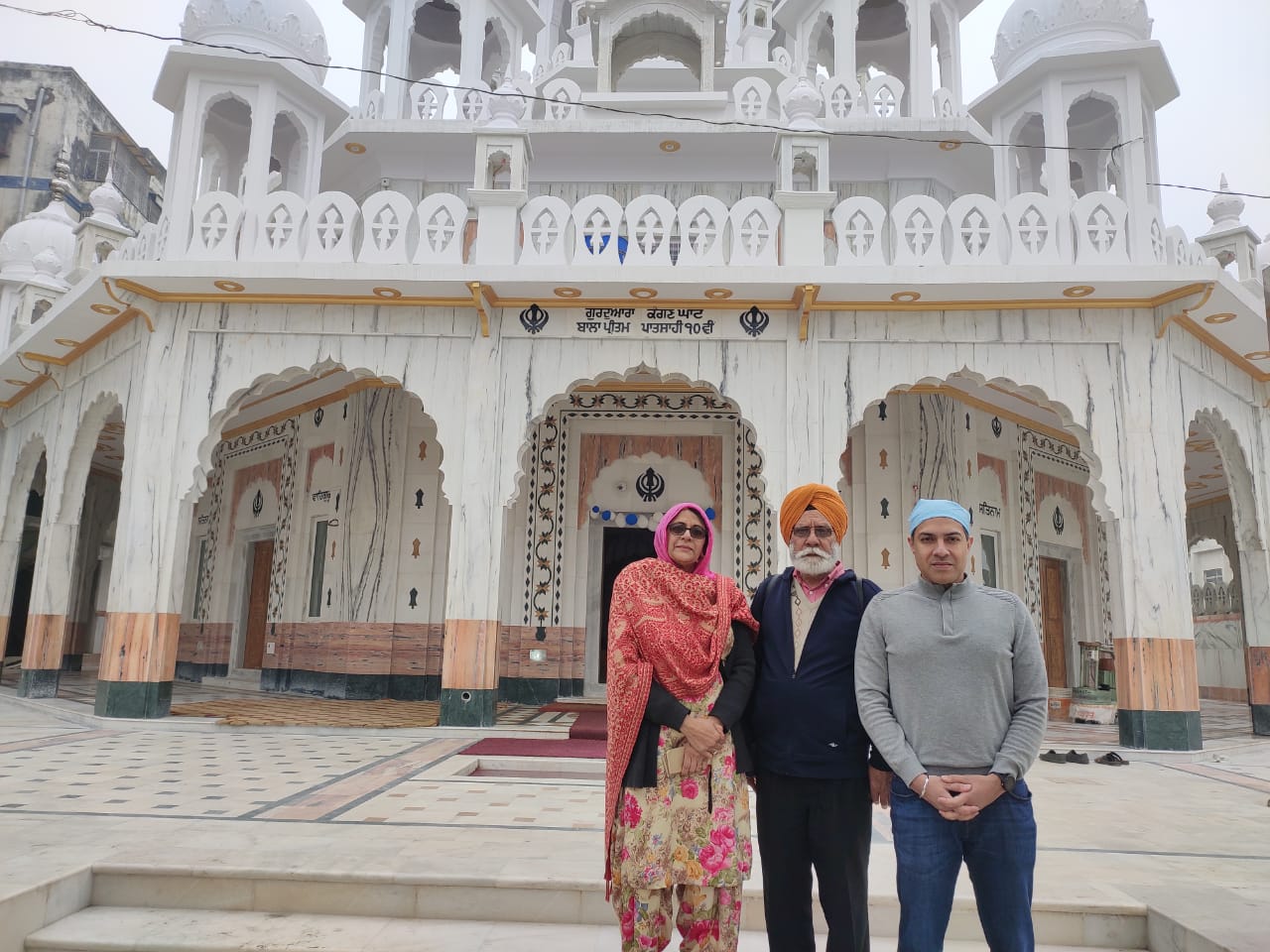 Gurinder Sangha
Good Job. Very Organised!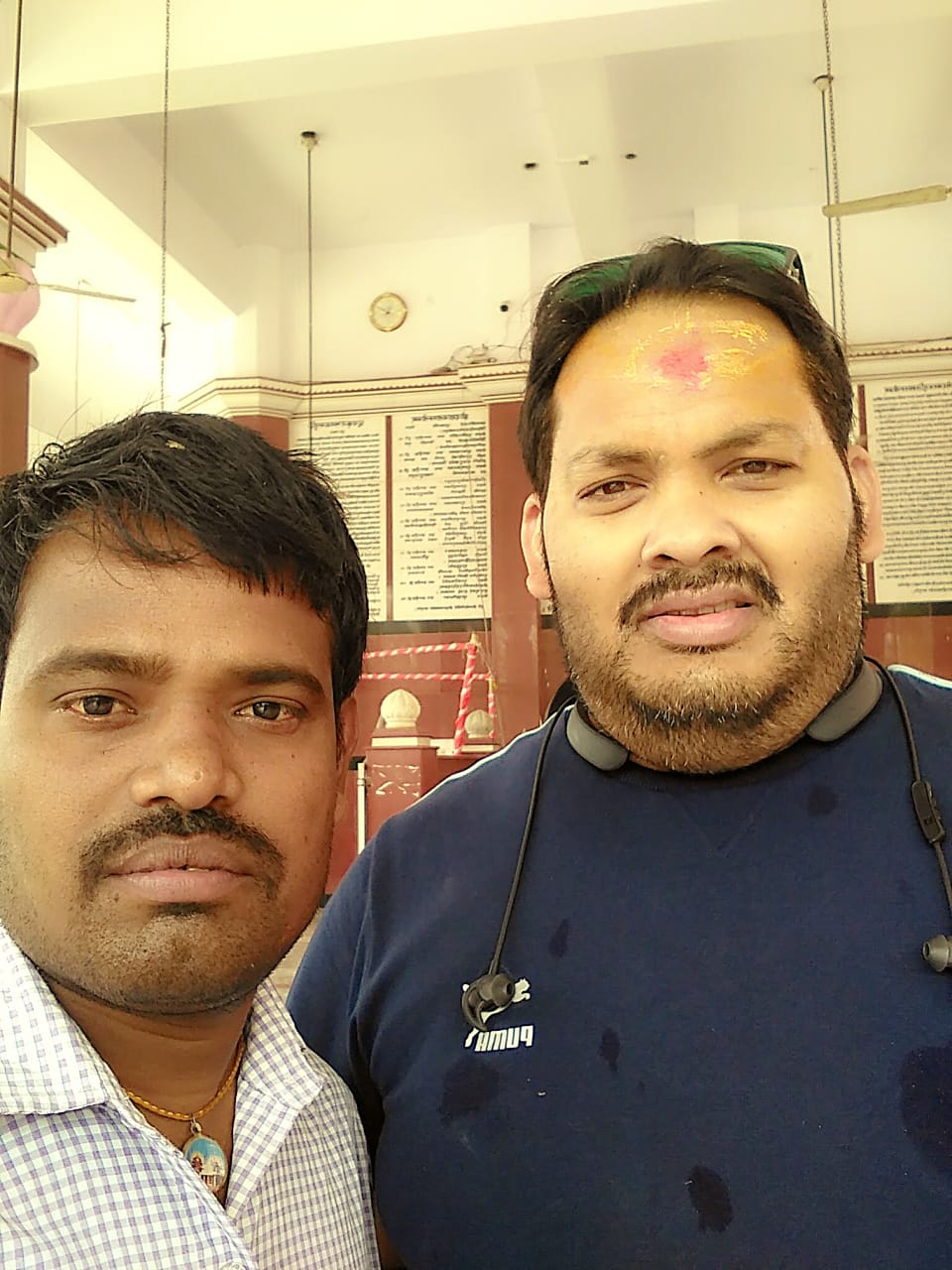 Rahul D.
Excellent service.. timely, prompt and courteous driver! Great way to see Bihar!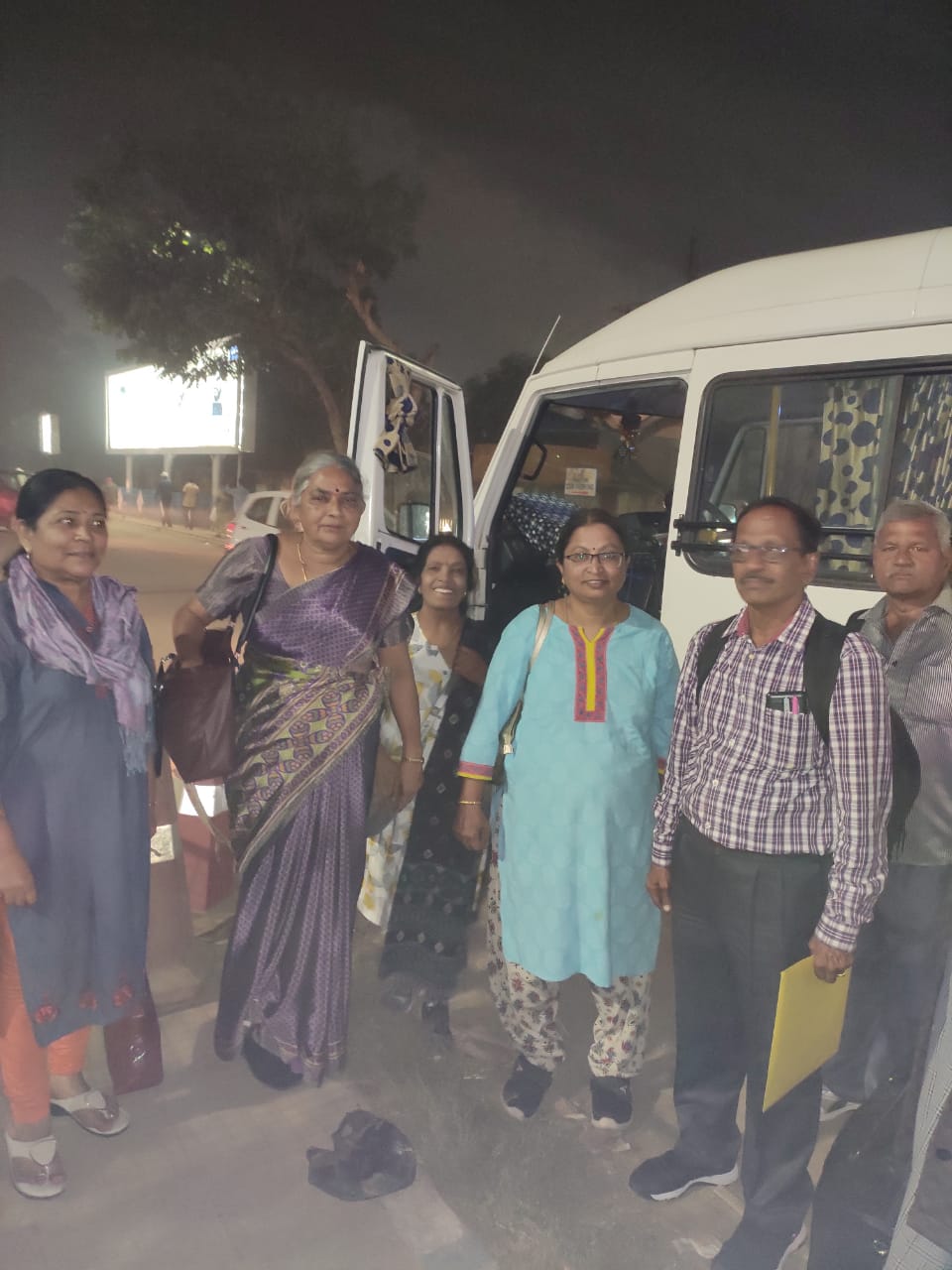 Dr Nirmala S.
Overall experience is good!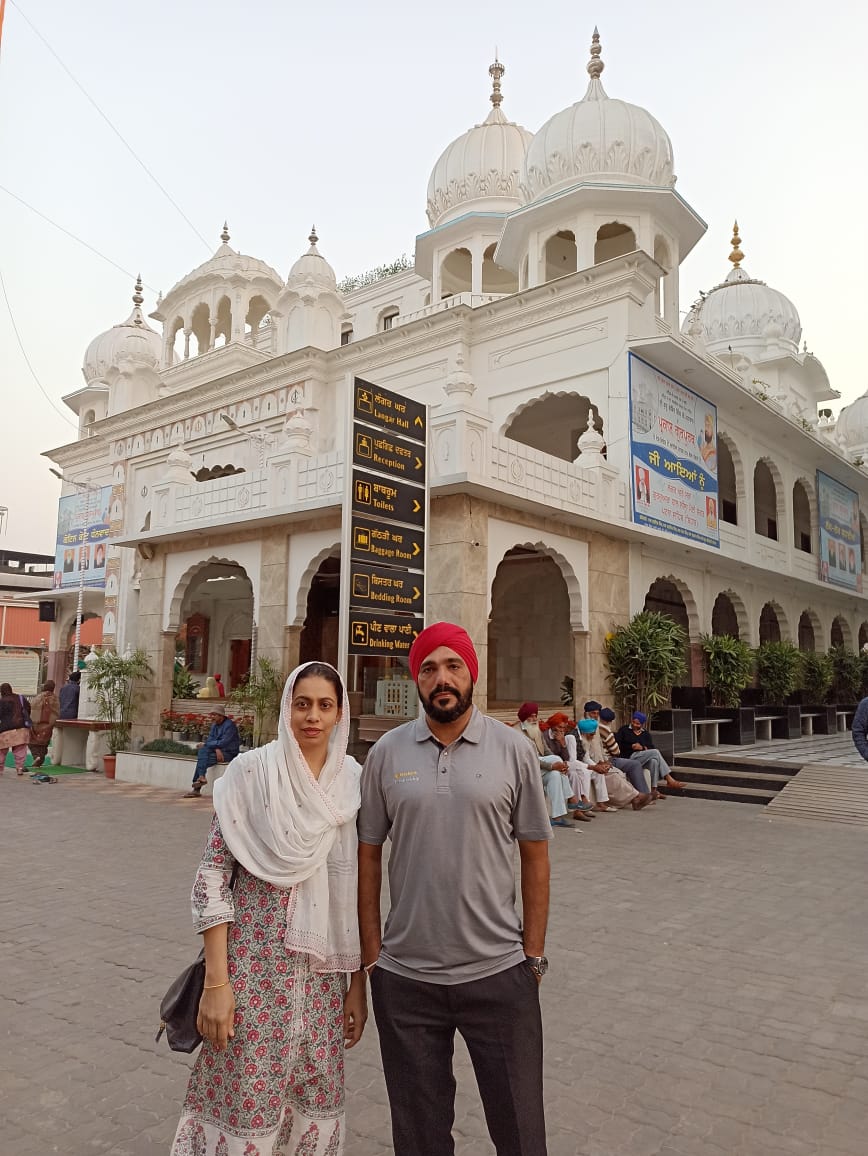 Hardeep K.
Wonder Patna Sahib Tour provided! Good service provided.. Great Job! Rakesh Maini
Excellent Patna Essentials Tour! Anil Sharna
Thanks a lot for the hospitality! Great experience with TravelBaits! Appreciate their efficiency! Devendar J.
Good and reliable cab service! Jaya Shree
Amazing hassle-free service! Arranged virtual pinddaan efficiently! Irina Frye
Fantastatic Virtual Tour of Bodh Gaya! Felt like I was there in person! Very interesting narrative and architecture. Thank you!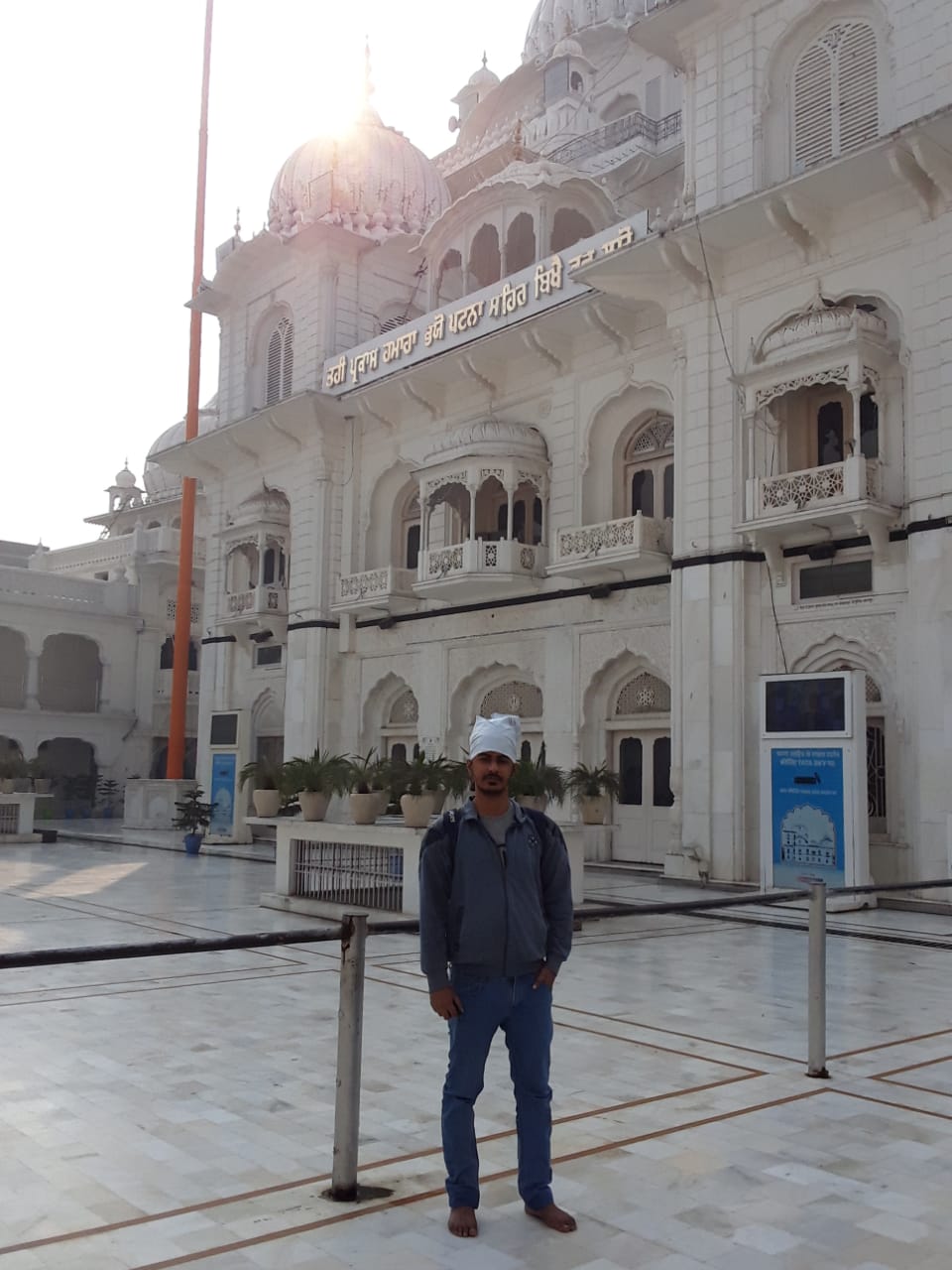 Deepak Shetty
Had a 8 tour itinerary of the city. Good experience visiting the Gurudwaras, Bihar Museum, Gandhi Museum and Buddha Smriti Park.
For custom needs or corporate queries please contact us.
Subscribe for updates on tours & experiences!