Story of a Unique Tea Experience
Solely committed towards helping our customers indulge in wholesome experiences, TravelBaits introduces one such initiative that lets you avail an exclusive opportunity to tour the hilly terrain & dewey tea gardens in & around Bihar. Located adjacent to Mahananda River in the Pothiya block of Kishanganj, a district in the eastern most part of Bihar, this tea garden is setting its benchmark by growing unique varieties of tea. Rajiv Lochan, the proprietor of the Tea Estate and a tea enthusiast talks about the rich fertility of the land of Bihar & how the suitable factors are worth a favorable environment for cultivating a variety of tea. His products are highly regarded & acclaimed by renowned tea enthusiasts across the globe. Read about the story of the man behind the production of unique and international tea products. Click here to read his story.
What can you do at the Doke Tea Estate
 A blissful experience at the Doke Tea Gardens is what awaits you to unravel the beguiling charm of nature at its best, a memory you would certainly want to cherish throughout your life. At Doke Tea Gardens, you can gather as much knowledge about growing tea while interacting with the farmers who assist the production & as well get your hands on to the processing of tea to help attain final shape. Not just that, you can also get the chance to taste from a wide variety of tea samples and get your bag of favorite tea straight from the Doke Tea farms.
White Tea
Green Tea
Black Tea
Tea Awards
White Tea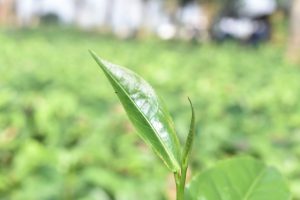 Best buds during second flush are harvested and cold air dried to make the unique white tea, which has a Darjeeling flavour due to the vicinity of the Doke to mountains – which has wonderful cups. Large, downy needles produce a sweet and creamy, full-bodied golden liquor with notes of peach blossom and dried apricot. This is a unique selection from a little-known origin. Key Flavours: Delicate hints of peach blossom, dried apricots and straw with a lingering sweet aftertaste.
Green Tea
Black Tea
Tea Awards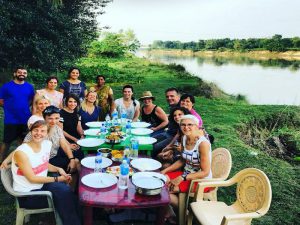 Tea Estate Tours
Experience the warm hospitality and a magical atmosphere at the Doke Tea Estate. Located at a short distance from Siliguri, the place is a perfect destination for an outing with family and friends. The Mahananda River flowing by the side adding to the charisma. Take an engaging tour of the estate.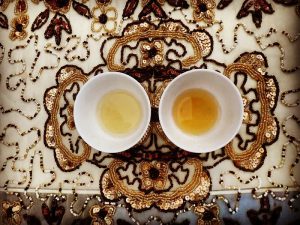 Tea Making Experiences
Each tea has to be made in a special way to bring out the real fragrance and authentic taste of the tea product. We provide you with an enriching experience of making the tea from the creators themselves. Do it in person or virtually, we will arrange the event for you in a special way.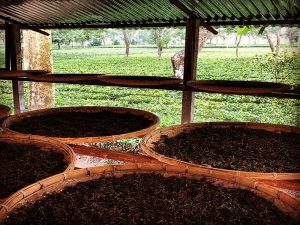 Get your Tea Samples
Buy your favorite tea sample and flavor straight from the Doke Tea farms. You can order it by clicking on the link below, and we will make sure you packet of happiness reaches you at the earliest. You can also customize the gift of this unique tea for your friends and family. Inquire us to know more about it!
Virtual Experience means an experience that you can get while staying back at home. In the difficult times of Covid-19, we have made arrangements for some of the tours to be available virtually. Now, you can enjoy our Tea Making Experience from the comforts of your home.