Shop Our Awesome Tea Products Here!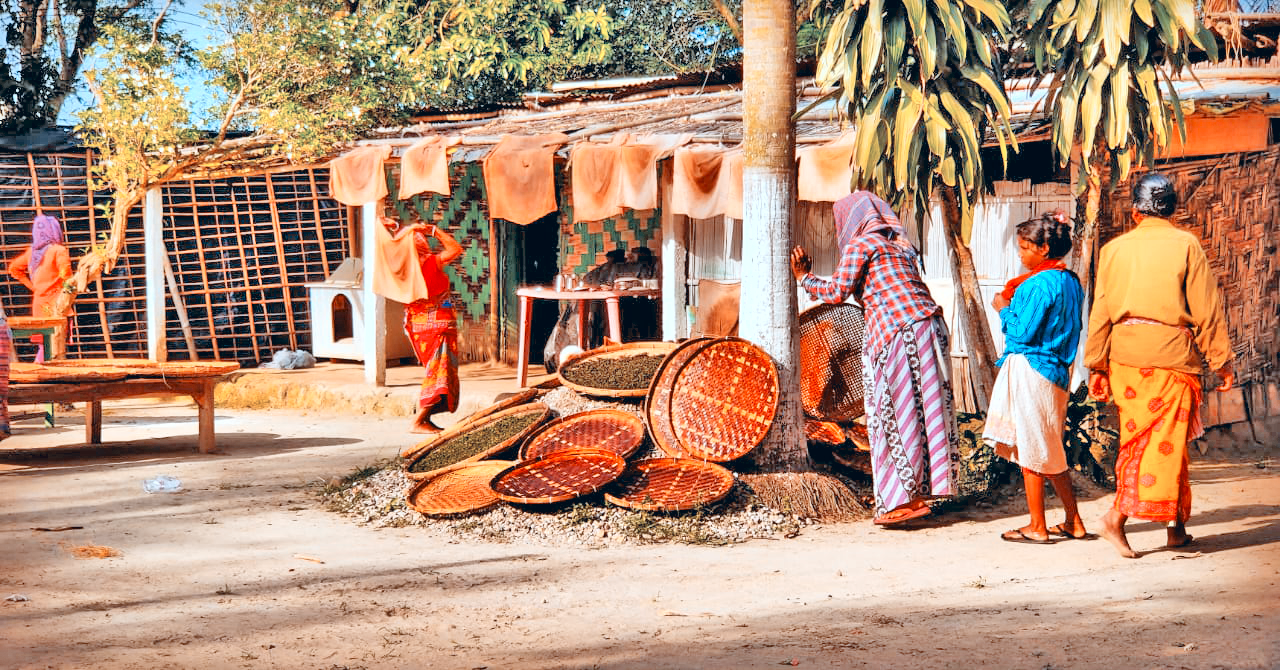 Buy your favourite tea sample and flavour straight from the Doke Tea farms here. Browse through some of the most awarded tea varieties of the subcontinent, choose your type and order!
₹

299.00 –

₹

5,549.00
Doke black fusion is mainstay of the Bihar teas because of its maple syrup like sweetness which comes from the best Mississippi river-like soil of this area. It smells sweet and sugary with a slightly pungent taste. A highly awarded brand with a unique taste.

Sale!

₹

299.00 –

₹

4,724.00
Green tea was one of the earliest manufacture, when preservation of tea was made necessary over ancient times and later on, supplemented by the black tea. Doke Green Diamond is perfected to balance product range of the pride area. This hand-rolled green tea is made up of beautiful, fluffy green leaves. The liquor is slightly earthy with notes of cherry…

Sale!

₹

399.00 –

₹

5,999.00
Best buds during second flush are harvested and cold air dried to make the unique white tea, which has a Darjeeling flavour due to the vicinity of the Doke to mountains – which has wonderful cups. Large, downy needles produce a sweet and creamy, full-bodied golden liquor with notes of peach blossom and dried apricot.